Here's what customers are saying about us :)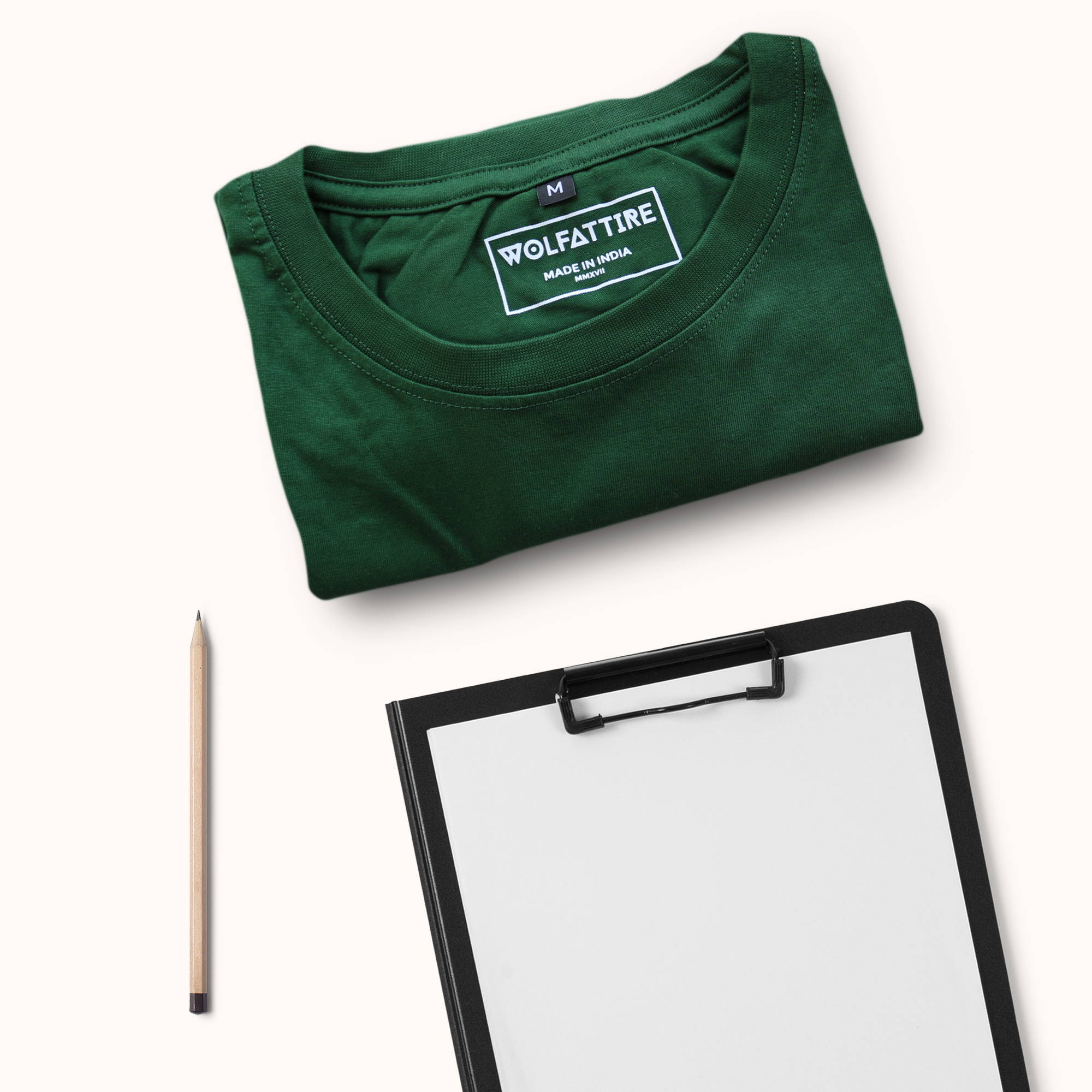 The T shirts are of good quality and fits well too.
Thank you so much for the t-shirts.Good quality and perfect size. Looking forward to order more soon.
 Excellent product. I have all the colors of the round neck. Quality is very good.
You guys have really done a good job. Finally i can get them simple tshirts at great prices and quality. And the hoodies as well are dope.
- Dhanesh Kumar Madhusudhan
This is my first experience with this website and to be honest the quality of your product is good and looking forward to making more purchases. Also, I received the item on time.
T shirts were very good. Quality and fit was very good and thus went ahead and bought again.
Tag Your Amazing Looks with our T-shirt on Instagram @wolfattire #wolfattire